We can help you take your book
from manuscript to Audible-listed production.
We are a full-service, one-stop shop for the production of your audiobook, from research and recording to post-production.
Our knowledgeable and experienced research staff will provide pronunciation guides for narration, no matter the language or topic. You'll have the opportunity to choose from many talented narrators, who between them have recorded over a thousand titles. Our QA department will root out any inaccuracies between the text and the audio and ensure that the sound quality is pristine. Finally, our professionals in-post production will master your recording with the same careful hand the author had in writing the text.
Whatever your specific requirements, we can help you to take your book from manuscript to Audible-listed production.
OUR SERVICES
Whether you need help with the whole process or recording, research and production services à la carte, we can help you take your book from manuscript to Audible-listed production
It's not! That's why we break the production cycle into four distinct parts: research, where we figure out how everything should be pronounced; narration, where we tell your story in the most compelling and engaging way; QA, where we ensure the finished product is word-for-word what is printed on your page; and post-production, making the book sounds as good as it reads.
Each service area can be considered as its own suite of services; each is available alone or combined in a package.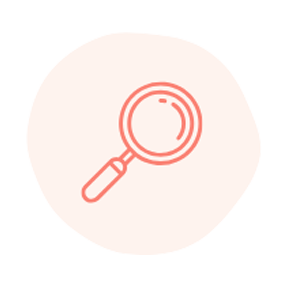 Research
Does your book include a lot of foreign language or locations? How about technical or medical jargon? Perhaps it takes place in an entirely fictitious world, never seen outside your own mind's eye! Have no fear! Our staff have intimate knowledge of the pronunciation standards of hundreds of living, dead, and fictitious languages! For everything else, our library of dictionaries spanning centuries and continents is only ever a bookshelf away. Finally, over the years we've assembled a database, and a custom software interface designed for it, with hundreds of thousands of referenced pronunciation guides.
If there's a standard to be adhered to, we'll identify it, and we'll apply it to your satisfaction.
Narration
The voice of your book may be the most important decision you make, once you decide to have your book recorded. We have a full stable of highly qualified and multi-faceted narrators who have proven experience bringing to life a wide variety of narration projects.
Highly technical jargon? No problem, we practice tongue-twisters for fun. Foreign languages? Pas de probleme. Accents? Pish tosh. Fiction or non-fiction, our narrators can handle any and all tasks.
If there's a standard to be adhered to, we'll identify it, and we'll apply it to your satisfaction.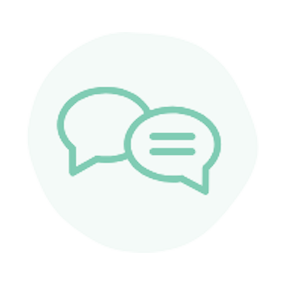 Quality Control
Everyone makes mistakes — that's just part of being human! That's why we have a multi-stage QA environment to check, double-check, and triple-check that the recording of your book is error-free.
First stage begins with the recording. While the narration is underway, on the other side of the glass is a dual-skilled individual. Our monitors are not only engineers capable of producing a fine recording, but they also proof the text, as a first-pass check for any misplaced, mispronounced words or phrases.
Next an analyst/engineer will review the recording to locate any corrections that need to be made by the narrator and clean up any undesirable artifacts of first-stage recording. We do this twice!
So, everyone makes mistakes. We try not to let anyone hear ours!
Post Production
This is where things start getting technical! Once your book has been recorded, what needs to happen next? Audio engineers to the rescue!
We perform a comprehensive audio-mastering procedure to ensure the narration sounds perfect from start to finish, maintaining aural consistency across the recording and preparing the production for mainstream enjoyment.
What is mastering? The procedure involves a plethora of steps, including equalizing all audio for optimized frequency distribution, noise reduction to eliminate clicks and hums, and other minor tweaks that only a true mastering artist can be expected to look for.

Your book will sound great!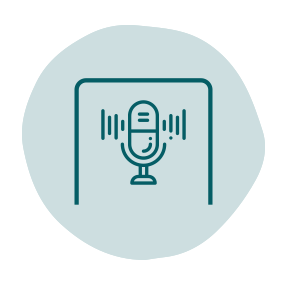 Recording Booth Rental
Have you got all your text prepared, your talent lined up, and a block of time set aside to record it in, but lack a place to record? Books to Life has four fully-functioning soundproofed booths with high quality mic setups and large desks that make recording a breeze. You can either control the recording from inside the booth, or have one of our trained staff operate for you.
We offer this service typically in four hour increments, but we're happy to work with you if you have specific needs!.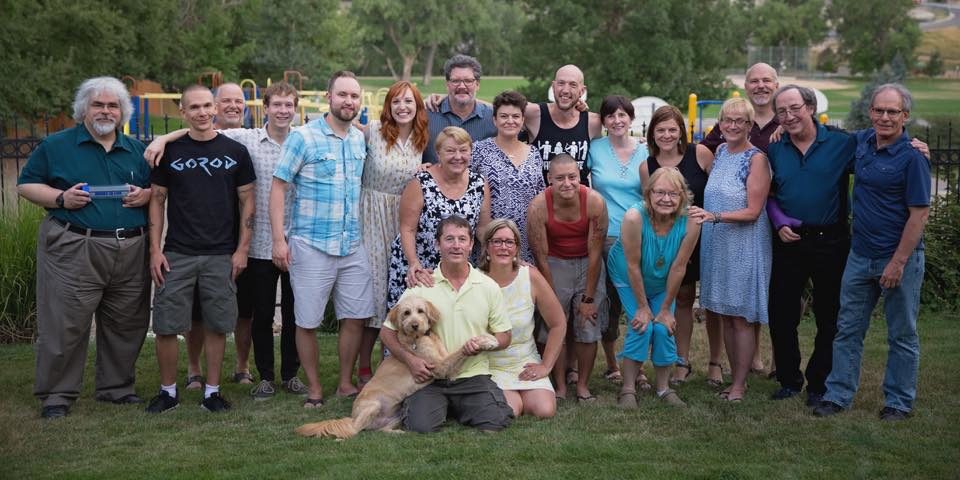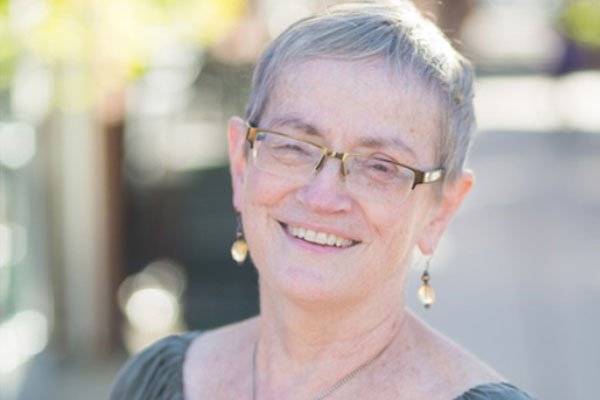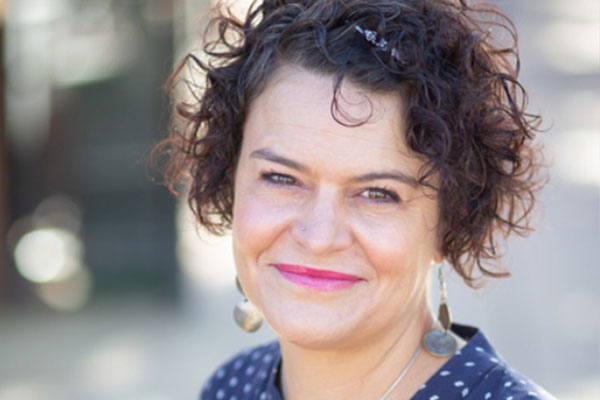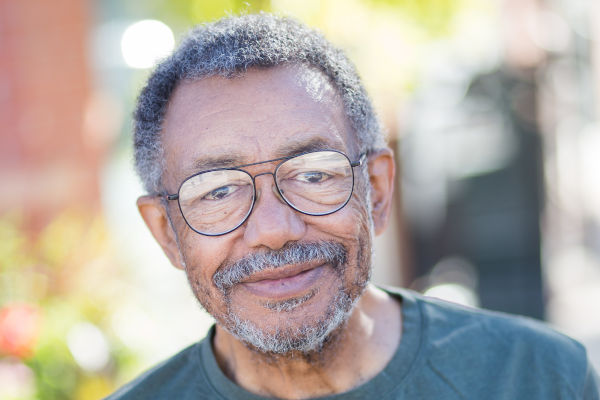 Jake Williams
Jake Williams has been recording books professionally since the 1970s. His output for the National Library Service includes over a thousand titles. His specialties include fact and fiction works, particularly involving foreign words and locales.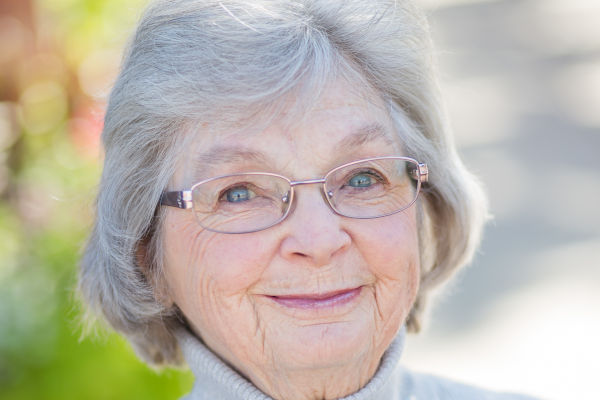 Jill Ferris
Jill Ferris has been recording audio books for the last four decades. The 1992 winner of the National Alexander Scourby Award given in New York to the outstanding reader of fiction, Jill continues to speak to non-profits on the opportunities provided to all United States citizens who are visually challenged.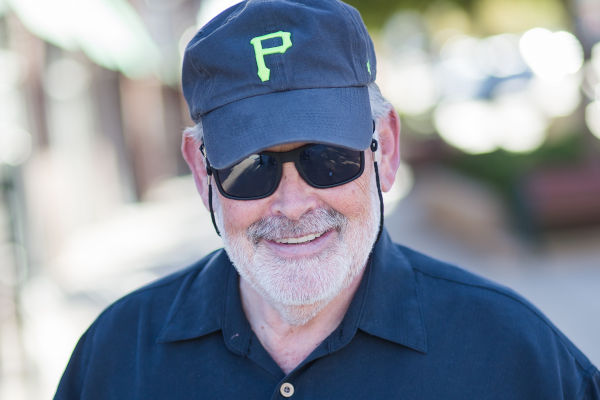 Joseph Morton
Joseph Morton has a ton of experience. He has performed narrations on thousands of audio book (fiction/non-fiction), museum exhibit, television/film documentary, travel, educational, corporate, government (domestic/foreign), radio/tv/internet commercials, video game and children's projects. Competent characterizations and dialects, too!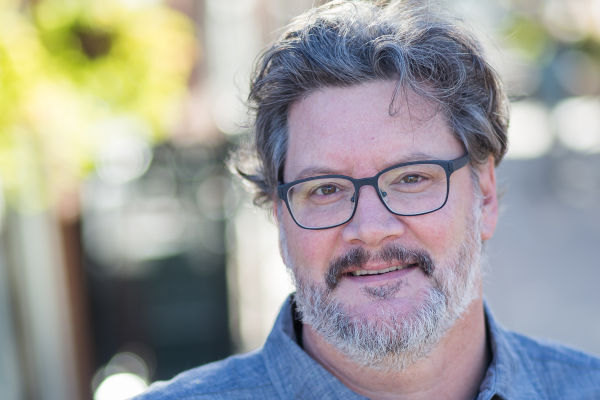 Jon Pinnow
Jon has been working in audiobook and radio production, on both sides of the microphone, since 1989. Audiobook work includes narration for both commercial publishers and the Library of Congress' National Library Service for the Blind and Physically Handicapped. At Colorado Public Radio, he's been a classical music DJ, a producer of many other projects and podcasts, and the voice for countless spots and announcements.
Mare Trevathan
Mare Trevathan has recorded over 500 audio books for Audible and for the National Library Service for the Blind and Physically Handicapped. She has a facility with a wide range of characters and a following in the "gamer fiction" genre. User ratings for all of her Audible titles rank at 4+ stars.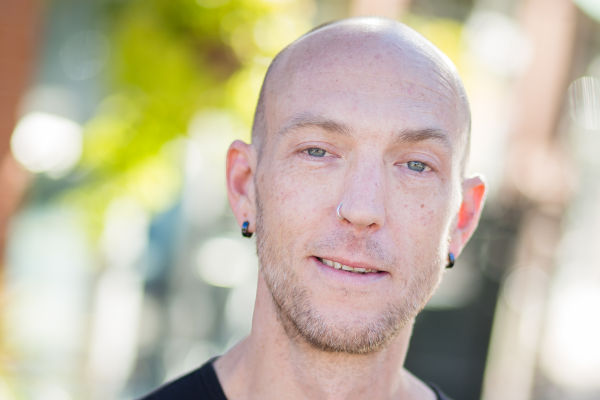 Stephen Van Doren
In addition to narrating over 100 books for the National Library Service (fiction and nonfiction), Stephen has experience on all sides of audiobook production, as well as many years in software development, allowing nuanced and intelligible narration from highly technical jargon to deeply moving character novels.
3396 S Sherman St. Englewood, CO 80113